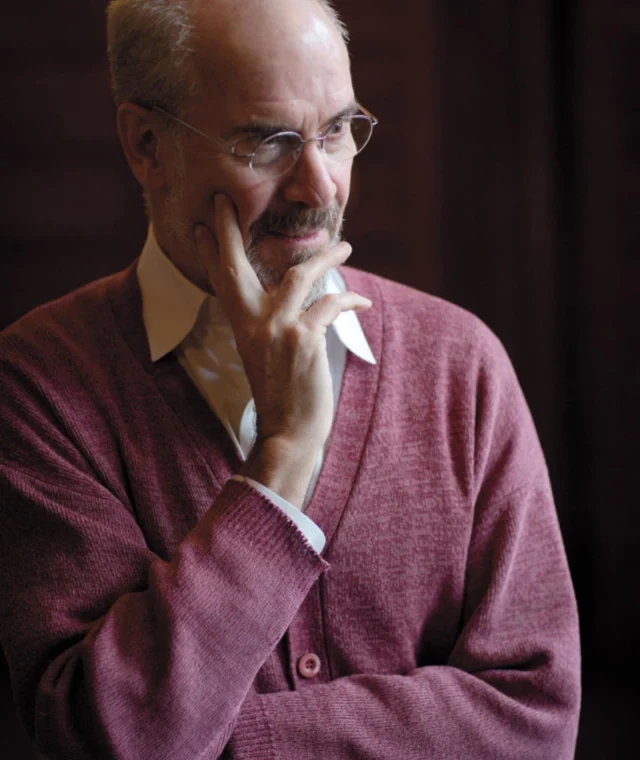 Duncan Kennedy is the Carter Professor of General Jurisprudence, Emeritus at Harvard Law School. He is well known as one of the founders of the Critical Legal Studies movement.
This episode is the first part of Abbey Marr's interview of Professor Duncan Kennedy. In it, Abbey and Duncan discuss the emergence of the Critical Legal Studies movement and the role of personality in shaping the movement. Kennedy inventories the variety of skills needed for movement-building– including organizers, recruiters, inspiring orators, and relationship-builders–and explains how different types of people played different roles as the movement grew and evolved. He also sketches the social and political context that shaped CLS in the late 70s and early 80s.
Later in the interview, Kennedy discusses what he has more recently described as CLS's "syndicalist principle"– that "democratizing the internal life of the law school was a completely valid form of left activity even if it contributed nothing directly or immediately to changing society beyond the workplace." 
He also highlights  the struggle of movement participants to embed themselves–and their ideas–in the faculties of American law schools resistant to those ideas.. 
Throughout this episode, you'll hear Duncan refer to people, events, and scholarly works that impacted or interacted with CLS. You can find links to most of those among the "Referenced Scholars and Works" section below. In addition, we've included a rough transcript of the entire episode.