Sima Atri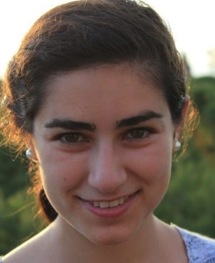 Sima is an Equal Justice Works Fellow at the New Orleans Workers' Center for Racial Justice, working to improve working conditions in New Orleans' construction industry by collectively empowering Black and immigrant workers through litigation of employment abuse and anti-retaliation complaints and policy advocacy. At HLS, Sima served on the HLS Advocates for Human Rights executive board, as primary editor for the International Human Rights Journal, and played leadership roles in numerous student-organized public interest projects, including Divest Harvard, Firmly Refuse, and the Harvard Ferguson Action Coalition. She was the 2015 recipient of the William J. Stuntz Memorial Award for Justice, Human Dignity and Compassion.
Jonathan Butler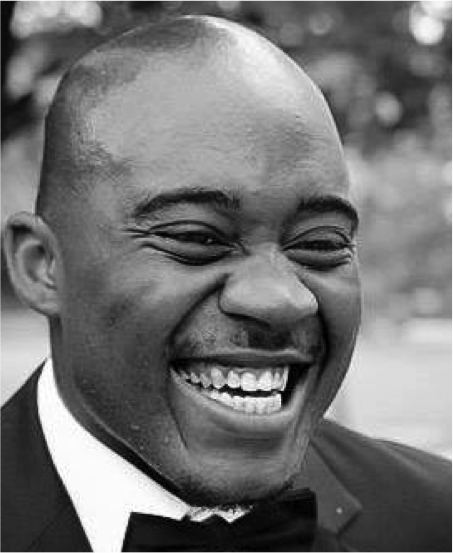 Jonathan Butler is a second-year graduate student at the University of Missouri studying to receive his master's degree in education with an emphasis in educational leadership and policy analysis. A native of Omaha, Nebraska, Jonathan has been involved in service-oriented organizations since a young age and has continued this passion for community engagement through his activism on campus. He has been involved in numerous organizations but he is most proud of his involvement with Mizzou's Black Men's Initiative (MBMI), Black Business Student Association (BBSA), iGuide, MU National Alliance of Black Student Educators, and his fraternity Phi Beta Sigma Fraternity, Inc. He is also a founding member of Concerned Student 1950, a student collective at Mizzou that aims to address racism and discrimination on campus. Mr. Butler made headlines last fall when he began a hunger strike to protest racist acts on his campus. The success of Concerned Student 1950 and the Mizzou hunger strike triggered subsequent protests across the country by students of color and their allies demanding institutional change and academic equity. One of Jonathan's favorite quotes reads, "If you're not ready to die for it, put the word freedom out of your vocabulary." — Malcolm X
Sameer Birring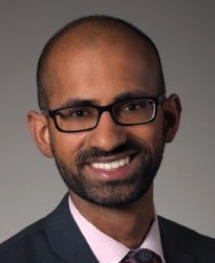 At Birring Law Firm, Sameer represents plaintiffs under the Fair Credit Reporting Act and Fair Debt Collections Practices Act. After graduating from HLS, Sameer clerked for the U.S. District Court for the Southern District of Texas and was a Research Fellow for the Initiative on Neuroscience and Law at Baylor College of Medicine.
Stephanie Davidson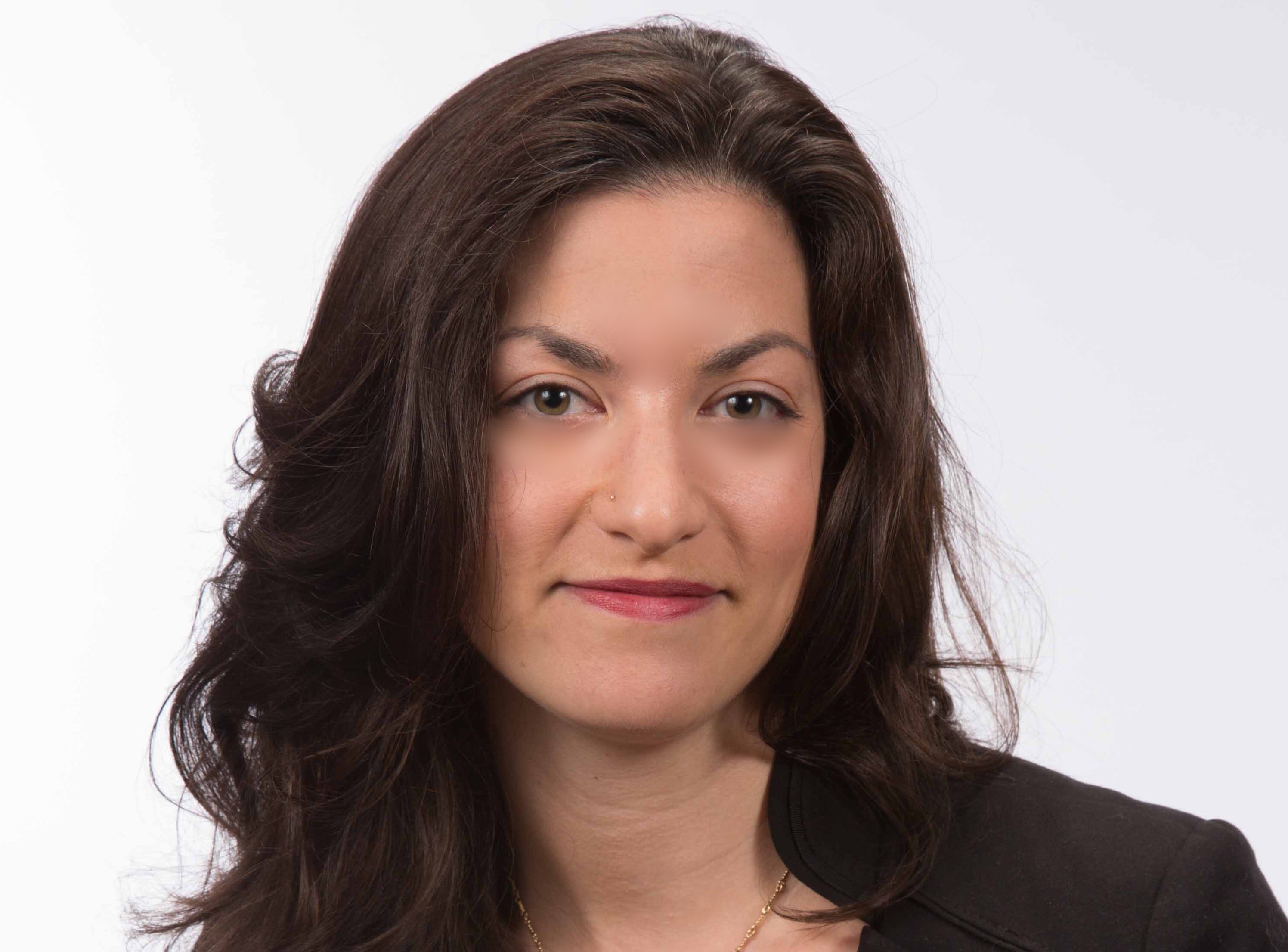 Stephanie Davidson joined the Legal Services Center as an Attorney and Clinical Fellow in the Family Law and Domestic Violence Unit in 2014. Previously, she represented low-income domestic violence survivors through the Manhattan and Queens Family Justice Centers through a PSVF fellowship.
Ben Elga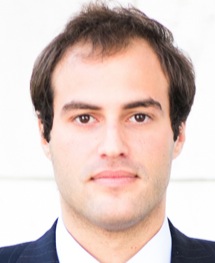 Ben Elga (HLS '14) is a plaintiffs' class action attorney focusing on consumer law, antitrust, and whistleblower litigation at Cuneo Gilbert and LaDuca, LLP's Brooklyn office. He works primarily on cases involving price fixing conspiracies, defective products, and false advertising. Before law school, he was a Peace Corps volunteer Senegal and worked on several political campaigns.
Justin Hansford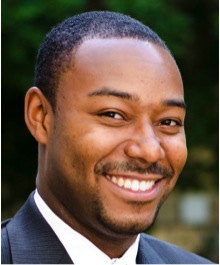 Professor Hansford's research incorporates legal history, legal ethics, critical race theory, human rights, and the Global Justice Movement in a broader attempt to interrogate injustice in society. He has a B.A. from Howard University and a J.D. from Georgetown University Law Center, where he was a founder of The Georgetown Journal of Law and Modern Critical Race Perspectives. He joined the law faculty after clerking for Judge Damon Keith on the United States Court of Appeals for the Sixth Circuit, and he has received a prestigious Fulbright Scholar award to study the legal career of Nelson Mandela in South Africa. Living just 10 minutes from Ferguson, Hansford has been at the forefront of legal organizing and advocacy in the aftermath of the murder of Mike Brown. He co-authored the Ferguson to Geneva human rights shadow report, and accompanied the Ferguson Protesters and Mike Brown's family to Geneva, Switzerland to testify at the United Nations. He has served as a policy advisor for proposed post-Ferguson reforms at the local, state, and federal level, testifying before the Ferguson Commission, the Missouri Advisory Committee to the United States Civil Rights Commission, and the President's Task Force on 21st Century Policing. Hansford has been honored by the National Bar Association as one of the Top 40 Lawyers Under 40, selected as an Aspen Ideas Festival Scholar by the Aspen Institute and recently was named by Revolt TV as one of the 25 New Leaders of Social Justice.
Thomas Harvey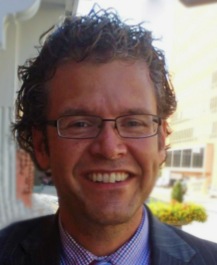 Thomas B. Harvey is the Co-Founder and Executive Director of ArchCity Defenders, a non-profit civil rights law firm providing holistic legal advocacy to the poor and homeless in the St. Louis region and beyond. ArchCity Defenders uses direct services, impact litigation, and advocacy through policy and public relations as its primary tools to promote racial justice and protect civil and human rights.
Jennifer Hill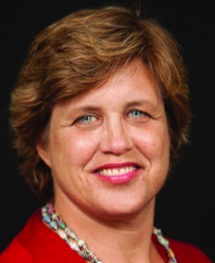 Jennifer Hill holds a B.A. from Bryn Mawr College and an M.A. from George Washington University. In 2007, Hill graduated cum laude from the University of Michigan Law School. After law school, Hill received a Skadden Fellowship to direct the Workplace Justice Project at the Florida Immigrant Advocacy Center (now Americans for Immigrant Justice), where she worked with low-income women to address human trafficking, wage theft, and other workplace violations. She was a Leadership Fellow of the Florida Bar Foundation and received the Outstanding Community Partner award from Miami Law's HOPE Public Interest Resource Center in 2010. She has served on the boards of the National Domestic Worker Association, the U.S./Labor Education in the Americas Project, and South Florida Interfaith Worker Justice. She has written on guestworker rights, worker centers, and law-and-organizing strategies. Professor Hill has presented at conferences of the National Lawyers Guild, American Bar Association Labor and Employment Section, and Lawyers Coordinating Committee of the AFL-CIO, as well as labor law symposia. Hill worked as Field Director with 1Miami and Florida New Majority, community organizations that engage diverse communities in advocacy for affordable healthcare and good jobs. At Miami Law she co-teaches Law Practice: Lawyering for Social Change.
Dan Jackson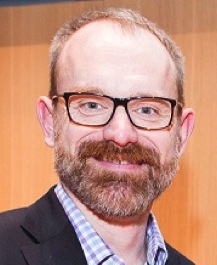 Dan Jackson directs the NuLawLab at Northeastern University School of Law, an interdisciplinary innovation laboratory working to design and implement radically new ways to deliver legal help to people and organizations.  Dan's work at the NuLawLab focuses on employing human-centered design methodologies to make our civil justice system more responsive to the needs and abilities of people without lawyers, creating technologies that better enable people to understand and activate their legal rights, and educating the next generation of lawyers in these approaches.  Dan Jackson is a 1997 graduate of Northeastern Law.  Following a postgraduate clerkship at the U.S. Court of Appeals for the First Circuit, Dan worked for thirteen years with the law firm of Bingham McCutchen, ultimately serving as the firm's director of attorney development and director of training.  Prior to law school, Dan worked as a designer for theater.  He continues to do so, most recently with the Provincetown Tennessee Williams Theater Festival and The Provincetown Theater.
Wendy Leo Moore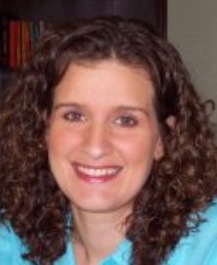 As a sociologist, critical race theorist, and lawyer, Dr. Wendy Leo Moore engages the provocative intersections of race and the law. Her research examines racial inequality and racism in the law, legal institutions and the broader social structure. Dr. Moore's recent book, Reproducing Racism: White Space, Elite Law Schools and Racial Inequality, examines the way in which elite law schools operate as white institutional spaces, reproducing white racial norms and values, and the tacit justification of white power, privilege and wealth. Her current projects include an interrogations of the concept of "formal equality" and the manner in which the concept gets deployed as a rhetorical tool to justify the perpetuation of contemporary racial inequality; the prevalence of racist speech on college and university campuses and the manner in which the legal principle of "freedom of speech," gets deployed in a manner that re-inscribes these institutions as white spaces; and the mechanisms in post-civil rights race jurisprudence that function to create a legal frame that supports, tacitly justifies and ultimately reproduces white privilege and the oppression of people of color.
Dean Strang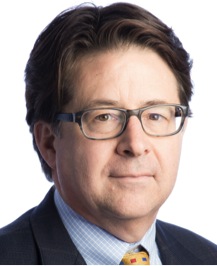 Dean A. Strang is a lawyer in Madison, Wisconsin. He is best known for his work as one of Steven Avery's trial lawyers, as well as for his first book, WORSE THAN THE DEVIL: ANARCHISTS, CLARENCE DARROW, AND JUSTICE IN A TIME OF TERROR. His work includes five years as Wisconsin's first Federal Defender; shareholder in three of the state's leading criminal defense firms (Hurley, Burish & Stanton, S.C., Fitzgerald & Strang, S.C., and Shellow, Shellow & Glynn, S.C.); and co-founder of StrangBradley, LLC. He is an adjunct professor at Marquette University Law School, the University of Wisconsin Law School, and University of Wisconsin's Division of Continuing Studies. Mr. Strang is a member of the American Law Institute and serves on several charity boards, including the Wisconsin Innocence Project. His second book will be published in early 2018.
Blake Strode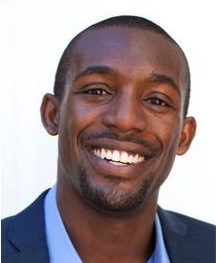 Blake is a Skadden Fellow with the Arch City Defenders, a nonprofit providing legal aid to the homeless and the poor facing prosecution. He represents clients and pursues impact litigation in housing landlord-tenant and consumer law on behalf of low-income residents in the St. Louis area. He also promotes economic and racial justice through advocacy and community education in Ferguson, Missouri, and the surrounding areas of north St. Louis County. He was a 2015 recipient of the Dean's Award for Community Leadership.
Max Utzschneider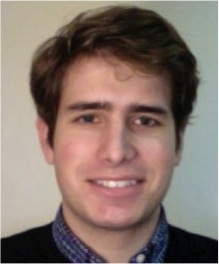 Max Utzschneider is a law fellow at Service Employees International Union Local 32BJ, a progressive labor union based in New York City. He is a 2014 graduate of Harvard Law school.
Francisco Valdes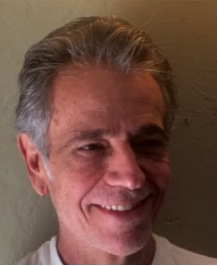 Francisco Valdes, Professor of Law, joined the University of Miami (UM) faculty in 1996. Dr. Valdes' work focuses on constitutional law and theory, Latina/o legal studies, critical outsider jurisprudence and Queer scholarship. Since 1995, Dr. Valdes has contributed regularly to LatCrit symposia and publications to help elucidate LatCrit approaches to knowledge-production, critical theory, and academic activism. Dr. Valdes' work on constitutional theory, critical race studies and queer scholarship also has been published in numerous law reviews, other academic journals and various book anthologies, including both specialty and mainstream venues. Dr. Valdes served as founding co-chair of LatCrit, Inc., has served on many professional boards, and is active in many diverse organizations and journals dedicated to law and social justice. Dr. Valdes regularly speaks at academic conferences and similar events, and teaches in the areas of U.S. constitutional law, outsider jurisprudence, law & popular culture, and comparative law. He also conducts seminars, workshops and mini-courses internationally on these or related topics. Born in La Habana, Cuba, Dr. Valdes now lives in Miami Beach, Florida, with Peppy, his friend (and dog).