Jason B. Adkins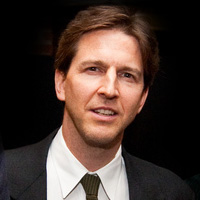 Jason is a founder and director of Adkins, Kelston & Zavez, P.C. where he specializes in evaluating and prosecuting complex litigation on behalf of consumers and disenfranched persons engaging in all aspects of major class action litigation around the country. Jason is Chair of Public Citizen, Inc., a national consumer advocacy organization that fights for consumers in the courts, and before Congress and executive branch agencies. Previously, Jason was founder and executive director of the Center for Insurance Research from 1991 to 1997. The Center is a leading non-profit organization that conducts research and advocates on behalf of insurance policyholders nationwide. He has written, published and testified widely on insurance and related regulatory matters. Jason is a graduate of Harvard Law School.
Sabrineh Ardalan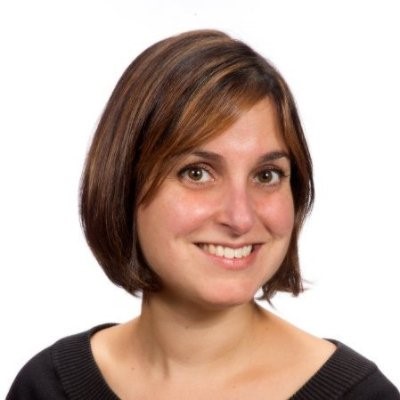 Ms. Ardalan is Assistant Director and Lecturer on Law at the Harvard Immigration and Refugee Clinical Program. She previously served as the Equal Justice America fellow at The Opportunity Agenda and as a litigation associate at Dewey Ballantine LLP. She also clerked for the Honorable Michael A. Chagares of Third Circuit Court of Appeals and the Honorable Raymond J. Dearie, Chief District Judge for the Eastern District of New York. She holds a J.D. from Harvard Law School and a B.A. in History and International Studies from Yale College.
Esme Caramello
Ms. Caramello is Clinical Professor of Law and Deputy Director of the Harvard Legal Aid Bureau at Harvard Law School. Until July 2009, she was an Attorney and Clinical Instructor at the Legal Services Center of Harvard Law School. She was also a Visiting Assistant Clinical Professor of Law at the Housing and Consumer Protection Clinic of the Suffolk University Law School. Before joining academia, she served as Associate and Chesterfield Smith Community Service Fellow at Holland & Knight LLP. She also clerked for the Honorable Charles P. Kocoras of the U.S. District Court of the Northern District of Illinois. Previously, she was a Litigation Associate at Baker & McKenzie. She holds a J.D. from Harvard Law School and a B.A. in Social Anthropology from Harvard University.
Rebecca Chapman
Rebecca is a criminal defense attorney at The Bronx Defenders. She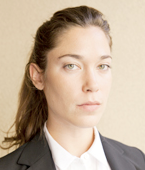 received her J.D. from Harvard Law School. While at HLS, Rebecca was an active student organizer and was a co-founder of the Harvard Law School Feminist Collective. Prior to law school, she worked on a farm in upstate New York, earned a M.A. in English and Comparative Literature from Columbia University, and taught English at Bronx Community College. Rebecca is a member of the New York Bar and the Massachusetts Bar.
Benjamin Elga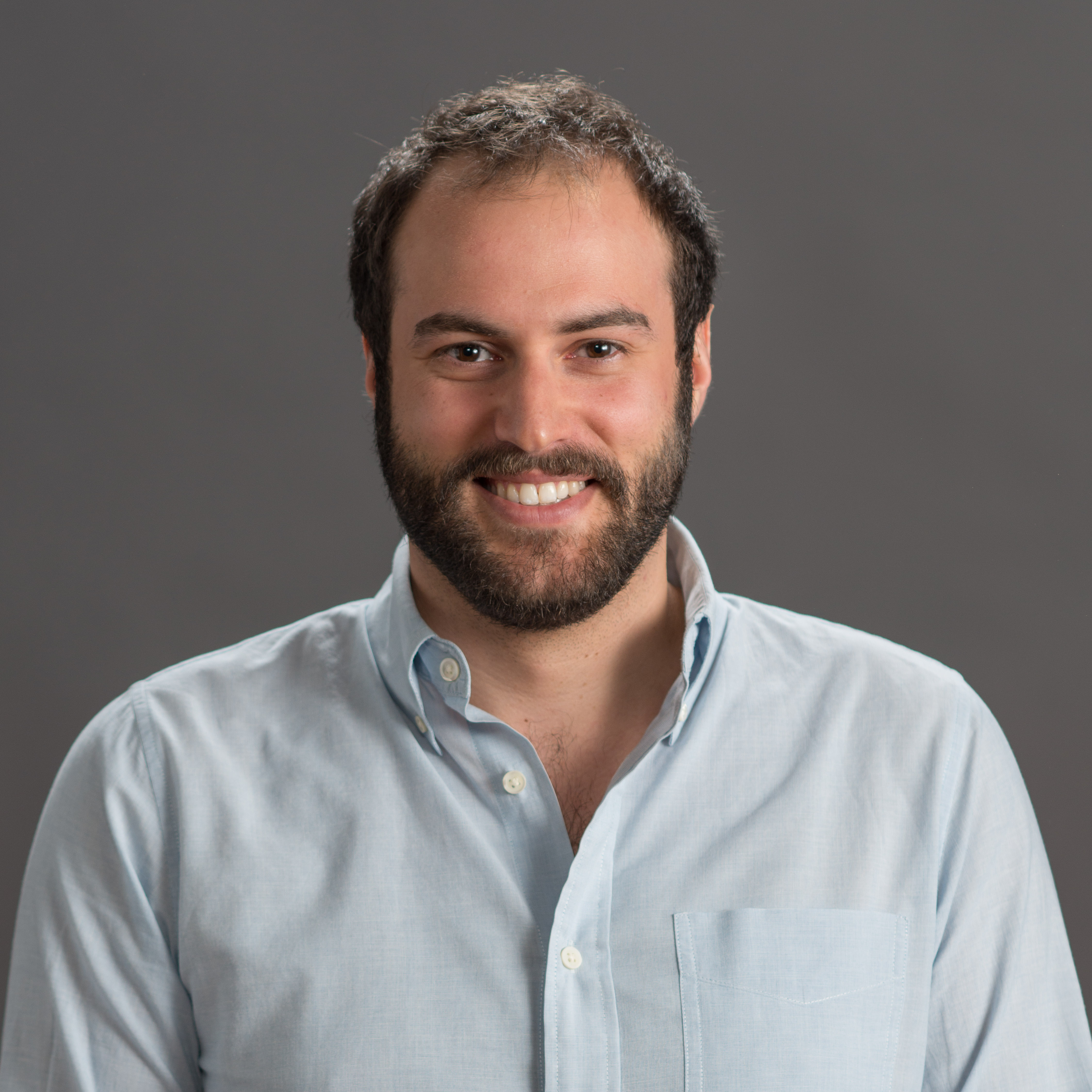 Benjamin Elga is the Executive Director of the Justice Catalyst, a new Cambridge-based non-profit dedicated to supporting impactful, innovative litigation. The Catalyst provides a platform for collaboration between non-profits, private firms, and academia (students as well as academics) to generate and prosecute cases in the service of social justice. Previously, Mr. Elga worked to bring antitrust and consumer class actions at Cuneo Gilbert & LaDuca. Before attending Harvard Law, he was a Peace Corps volunteer in Senegal and worked on several state-wide political races. He serves on the advisory board of the Systemic Justice Project.
Alec Harris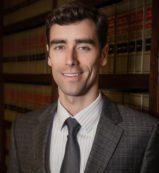 Alec Harris joined the Legal Services Center as an attorney and fellow for the Project on Predatory Student Lending in 2016. Previously, he worked for the Colorado Solicitor General as an Attorney General Fellow and clerked for Justice Nathan Coats of the Colorado Supreme Court. Alec received his J.D. cum laude from Harvard Law School, where he served as Student Director for the Project on Predatory Student Lending. He holds a B.A. from the University of Michigan.
Lam Ho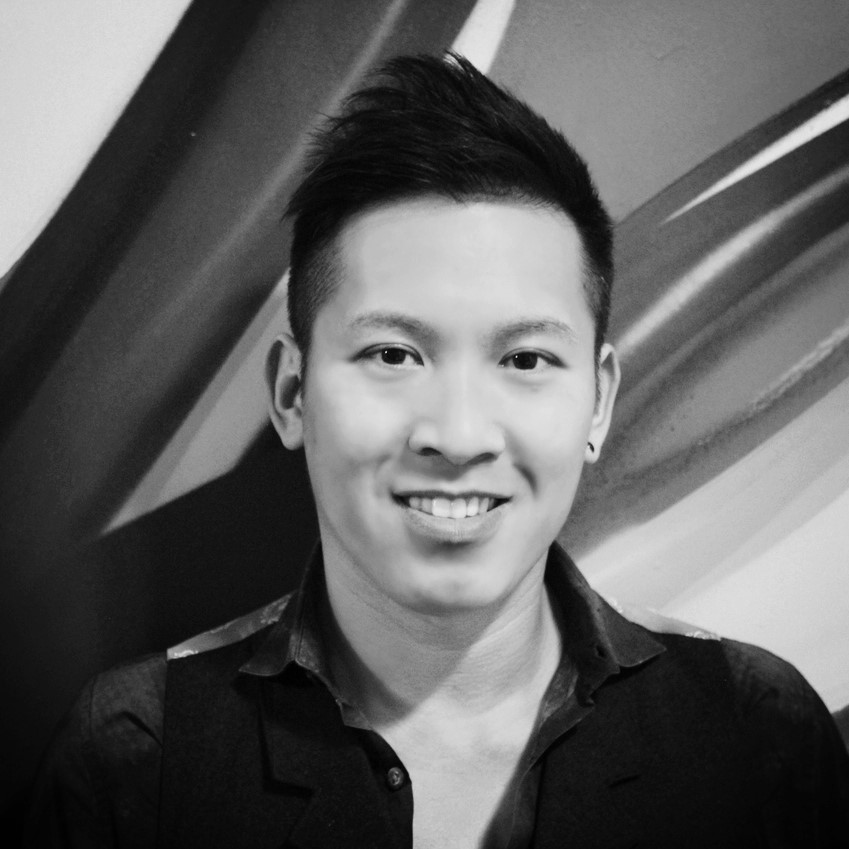 Lam Nguyen Ho is the Executive Director of CALA (Community Activism Law Alliance). He is currently an Echoing Green Global Fellow and will serve as a 2016-2017 Wasserstein Public Interest Fellow. Prior to founding CALA, he was a staff attorney at Equip for Equality, where he defended the civil rights of people with disabilities. After graduating from Harvard Law School in 2008, Lam joined Chicago's Legal Assistance Foundation (LAF) through a Skadden Foundation Public Interest Fellowship. During his time at LAF, he established and ran ten community-based clinics providing free legal services to youth and their families on the west side of Chicago.
Anna Joseph
Anna is a fellow at a the Center for Law, Justice and Society (Dejusticia), a human rights NGO based in Bogotá, Colombia. Dejusticia conducts research and litigation aimed at strengthening the rule of law in Colombia and across the Global South. Anna works in the organization's Gender Project, focusing on women's rights, LGBTQ rights, and reproductive rights. She received a B.A. from Claremont McKenna College and a J.D. from Harvard Law School. During law school, Anna was co-president of HLS Lambda and co-founder of the Harassment/Assault Law-Student Team (HALT). She has worked for the Federal Public Defender for the District of Puerto Rico, the Legal Aid Society, the American Civil Liberties Union, American Jewish Global Service, and Lawyers for Children.
Matthew Segal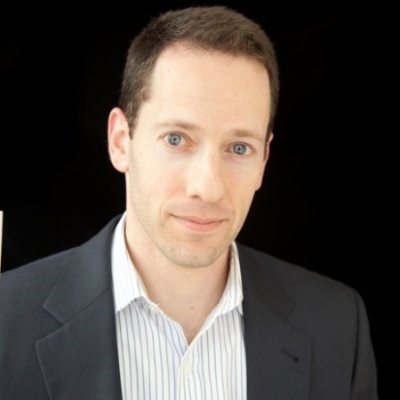 Matthew Segal, a civil rights and appellate litigator, has been legal director of the ACLU of Massachusetts since 2012. He has litigated significant cases on wrongful convictions, privacy, the criminalization of poverty, the First Amendment, mandatory minimum sentencing, and immigrants' rights. Before joining the ACLU, he was an Assistant Federal Defender for the Federal Defenders of Western North Carolina, Inc. He holds a J.D. from Yale Law School and a B.A. in Mathematics from Brandeis University.
Robin Steinberg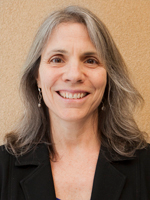 Robin Steinberg is the founder and executive director of The Bronx Defenders, where she has developed holistic defense – a client-centered model of public defense that uses interdisciplinary teams of advocates to address both the underlying causes and collateral consequences of criminal justice involvement. She is a Wasserstein Fellow at Harvard Law School, Lecturer in Law and Columbia Law School, and regularly tours nationally and internationally, delivering papers, conducting training sessions, providing technical assistance to defender offices, and hosting visitors from around the world. She is a graduate of New York University School of Law.
Corey Stoughton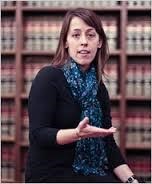 Corey Stoughton is a civil rights litigation and strategy consultant based in London. Until January 2017, she was senior counsel to the Assistant Attorney General for Civil Rights in the U.S. Department of Justice under President Obama. Prior to joining government, Corey was a senior attorney at the New York affiliate of the American Civil Liberties Union, where she led litigation and advocacy campaigns on issues involving racial and economic justice, criminal justice reform, national security and civil liberties, free speech, student's rights, immigrants' rights, and religious freedom. Corey has also been an adjunct clinical professor of law at New York University School of Law and a Fulbright Scholar studying legal aid reform measures in Turkey.
Philip Torrey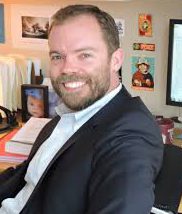 Phil Torrey is the Managing Attorney of the Harvard Immigration and Refugee Clinical Program, a Lecturer on Law, and the Supervising Attorney for the Harvard Immigration Project. At HLS, he supervises the Crimmigration Clinic and he teaches a course concerning the intersection of criminal law and immigration law. The Crimmigration Clinic provides advice to criminal defense attorneys around the country concerning the immigration consequences of criminal charges, as well as state and federal appellate litigation support, and policy advocacy. His research focuses on the crime-based grounds of removal and immigration detention, including the private prison industry, and the immigration system's mandatory detention regime.  Prior to joining HLS, Torrey worked as an attorney in the Immigration Unit of Greater Boston Legal Services and as a litigation associate at the law firm Skadden, Arps, Slate, Meagher & Flom LLP. He received his B.A. from Colgate University and his J.D. with honors from the University of Connecticut School of Law.
Bianca Tylek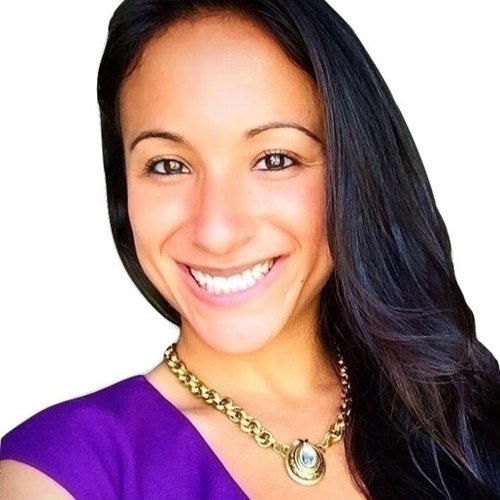 Bianca is the Director of the Corrections Accountability Project. Previously, Bianca was a fellow at the Brennan Center for Justice, where she researched the perverse financial incentives created by current approaches to corrections funding. Bianca has consulted to the Association of State Correctional Administrators as a writer and data analyst. She also co-founded College Pathways at Rikers Island, a program for prisoners pursuing higher education. Bianca is also an Equal Justice Works Fellow sponsored by Ropes & Gray LLP. In the past, she has been a Harvard University Presidential Public Service Fellow, Ford Foundation Public Interest Fellow, Paul & Daisy Soros New American Fellow, and an Education Pioneers Analyst Fellow. Bianca holds a B.A. from Columbia University and a J.D. from Harvard Law School.