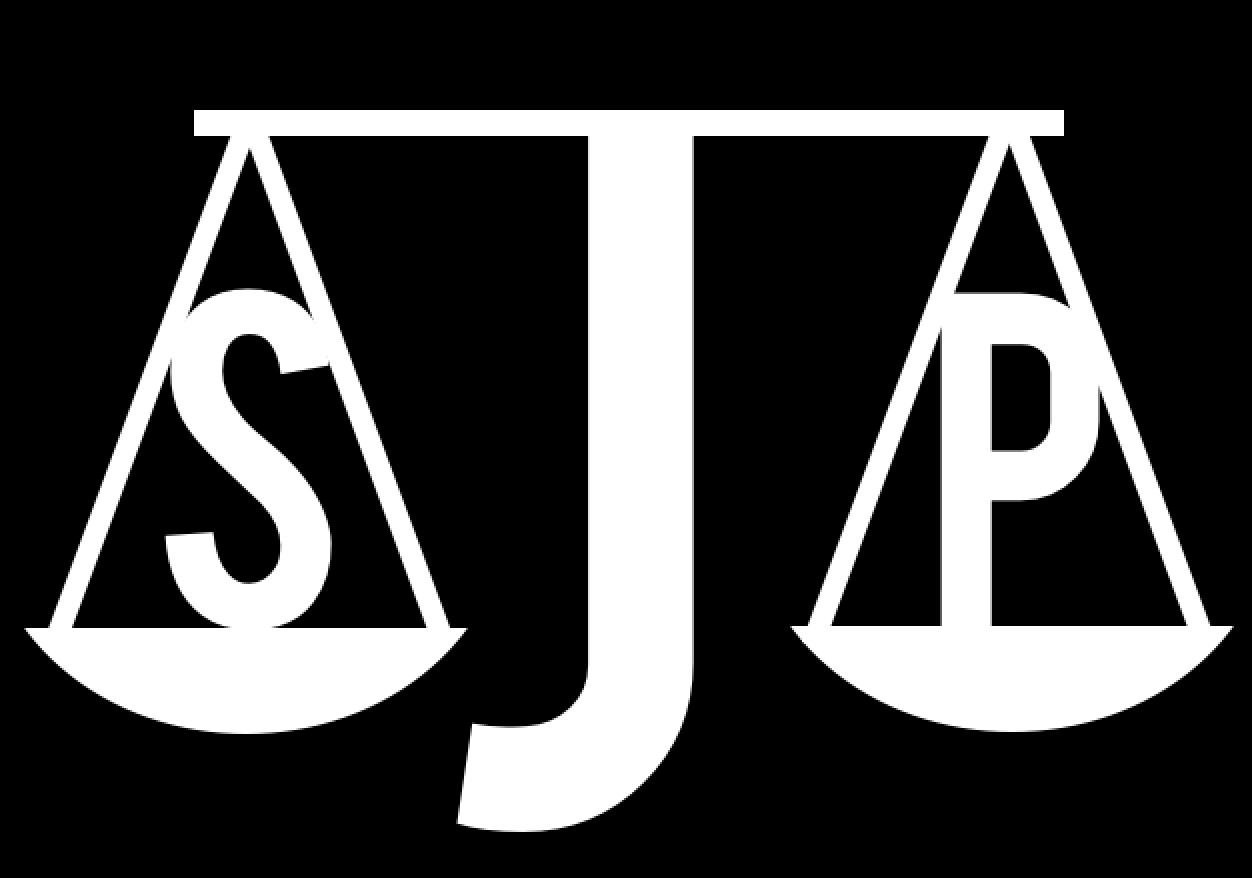 The Systemic Justice Project Conference
Friday, April 10 in Austin West – 8:45 am to 7:00 pm
Please join us – roughly one hundred Harvard law students and graduate students – for the Systemic Justice Project's First Annual Conference. The day-long schedule includes several major components:
A morning and afternoon session will feature presentations by Justice Lab teams analyzing and proposing systemic solutions to some of the most pressing policy challenges and injustices of our day on topics ranging from juvenile justice to climate change and from student debt to inequality in education.
There will be a Systemic Justice Showcase, in which students share a host of presentations for conference attendees to peruse and discuss: posters, podcasts, pamphlets, curricula, documentaries, websites, and guided discussions.
The conference will conclude with a keynote address by Robin Steinberg, the Executive Director of Bronx Defenders, a holistic defense organization she founded in 1997.  (Ms. Steinberg will be concurrently receiving the Criminal Justice Institute's Trailblazer Award.)
Join us, and learn why a systemic approach is critical.
Click on the following links for more information: