On January 27 and 28, 2023, The [F]law and the Systemic Justice Project (in collaboration with several other student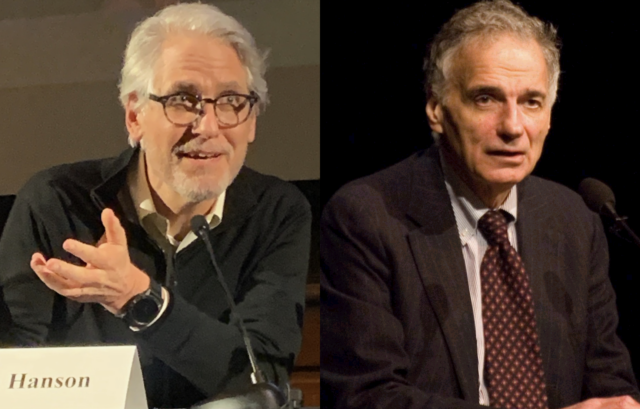 organizations at Harvard Law School) held a conference on the Corporate Capture of the Legal System (held on January 27 and 28, 2023).
We will begin sharing videos from the conference on this website over the next two months.
In the following videos, Jon Hanson introduced the conference — the why, who, and what of the event — and Ralph Nader followed by describing some of the many ways that corporate actors have captured the legal system. He then implored law students to recognize and resist the corrupting influence and harmful effects of corporate interests on legal education, the legal profession, legal media, and the law more broadly.
Stay tuned for more videos from the conference in weeks ahead.