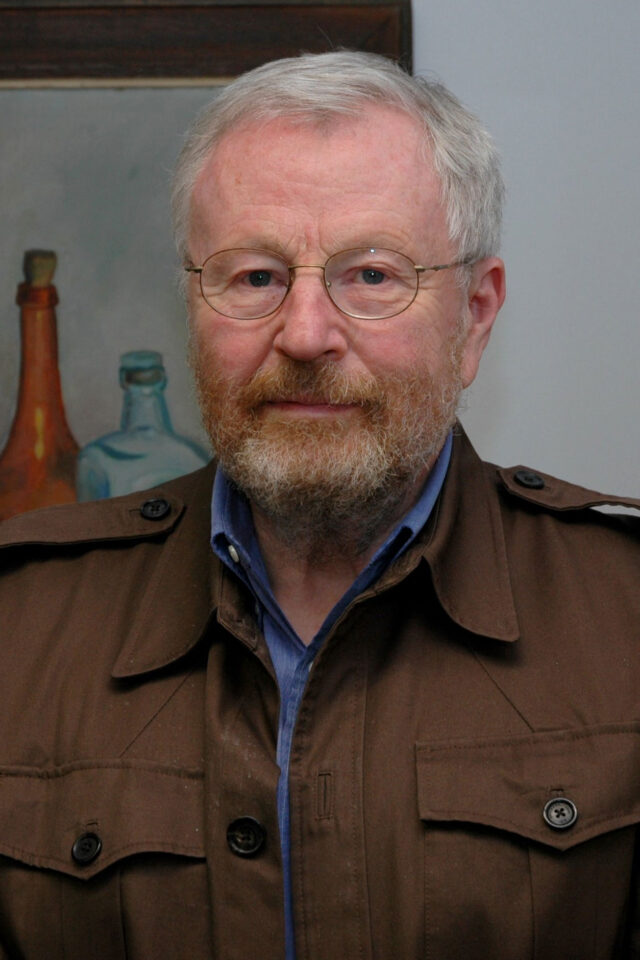 David M. Trubek is Voss-Bascom Professor of Law and Dean of International Studies Emeritus at the University of Wisconsin-Madison and a Senior Global Fellow at FGV Direito SP, the FGV Law School in Sao Paulo.
In this podcast episode, Professor Trubek traces the origins of the Critical Legal Studies movement back to Yale Law School in the 1960s — where some junior faculty, including Professor Trubek, and a group of students, like Duncan Kennedy and Mark Tushnet, began developing a network of scholars and students who were shaped by the student movements and zeitgeist of the 1960s and were opposed to the hierarchies and traditions of law and legal education.
Professor Trubek also sketches some of the interpersonal, intergenerational, theoretical, and methodological tensions that were apparent even at initial CLS meetings and that would continue to dog the movement until its demise.
During this interview, you'll hear Professor Trubek mention some of the other influential figures in the Critical Legal Studies movement, including Peter Gabel, and Karl Klare. He also refers to other schools of thought in the academic landscape surrounding Critical Legal Studies, including Law and Society, legal realism, and legal process.